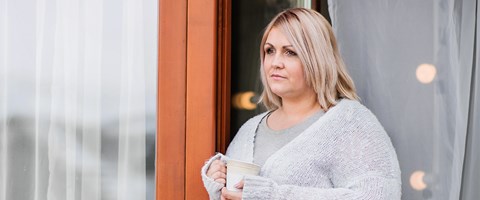 Bariatric (weigth loss) surgery
With more than 6,000 weight loss operations, Aleris is one of the most renowned Center for Bariatric Surgery in Europe.
Bariatric surgery is today the only treatment that provides a lasting weight loss in severe obesity. You will be operated by one of the most experienced obesity surgeons Pr Peter Funch-Jensen.
Our team always makes an individual assessment to offer you the operation that suits you best and will follow you up 2 years after the surgery to help you change and adapt your lifestyle.
Bariatric surgery is a lifelong change
With bariatric surgery you can achieve a permanent weight loss and decrease chances to develop diseases like diabetes.
However, it is important to emphasize that the surgery will requires that you change your lifestyle.
We offer gastric bypass and sleeve gastrectomy
---
We offer this service here